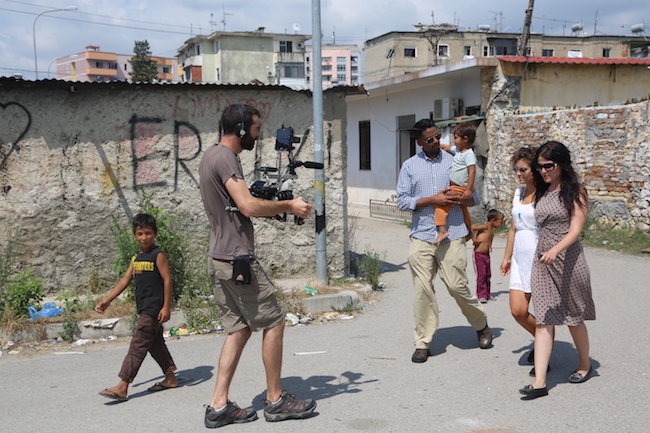 Silver Spring, Md.?ADRA's all-new documentary series, "A Closer Walk" (#WalkCloser) will premiere on

Hope Channel January 23 at 7 p.m. EST.


The immersive, nine-part documentary series takes viewers to the most remote places in the world to see how humanitarian aid really works and how change unfolds from impossible circumstances.


"We hope our supporters will take "A Closer Walk" with us on Fridays this season," said Jonathan Duffy, ADRA International president. "Our work at ADRA is greatly inspired by Matthew 25, and we are excited to pull back the curtain on what humanitarian work looks like and how, through our friends, ADRA is taking God's love to a world in need."


The series features the everyday heroes who are transforming the communities where they live. Follow in the footsteps of aid workers in the rainforests of Vanuatu, the refugee camps of Uganda, and with the children of the ex-Soviet Bloc. Each episode shows humanitarian work at the human level, where need is met with love.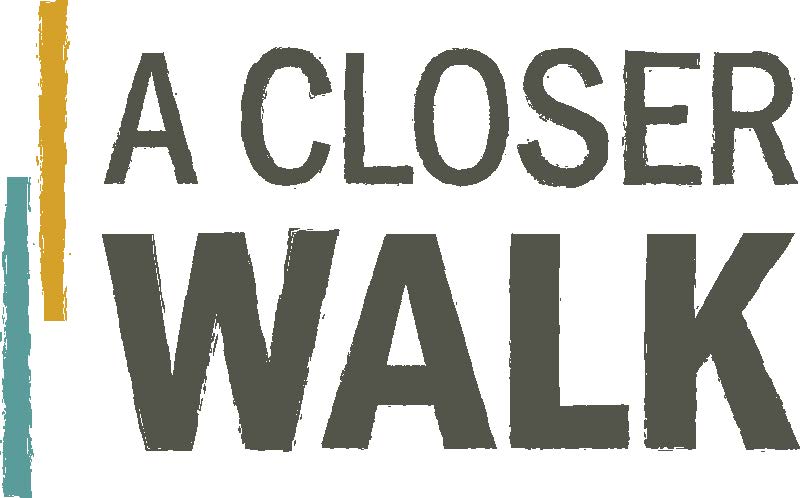 Upcoming Episodes Include:


Episode 1: The Roma (Albania)


Episode 2: Selling Stories (Thailand)


Episode 3: Seeds of Hope (Uganda)


Episode 4: No One Left (Moldova)


Episode 5: Stronger than the Storm (The Philippines)


Episode 6: The Distance We Go (Brazil)


Episode 7: Turning a New Leaf (Rwanda)


Episode 8: A Woman's World (Peru)


Episode 9: Any Lengths (Vanuatu)






Episode Summaries:




Episode 1: The Roma (Albania)


For centuries the Roma have suffered discrimination, inequality, and abject poverty. Derogatively labeled "gypsies," these people struggle for survival every day on the streets of Albania, with few allies and even fewer resources. Local ADRA workers Rezi and Kristi take us on a Roma experience to a dilapidated hospital, a house crowded to capacity by extended family, and a rare outing to the seaside, to show us the humanity behind the negative stereotypes.




Episode 2: Selling Stories (Thailand)


Displaced families in the Karen hill regions of Thailand are susceptible to one of the most insidious effects of poverty: human trafficking. Young girls are offered lucrative jobs with cash upfront, an incentive most impoverished families simply cannot reject. What they usually don't know, however, is that their daughters will likely become slaves to the commercial sex industry. Local ADRA workers Thomas and Joy give a tour of Keep Girls Safe, a center that shelters the most vulnerable of these girls and provides the skills and education they need to break the cycle of poverty and ignorance.




Episode 3: Seeds of Hope (Uganda)


For the people of Uganda, sharing is not only caring; it is protecting, educating, and loving. For more than 130,000 South Sudanese refugees in Uganda this spirit of generosity is literally life saving. As soon as these refugees cross into the border of Uganda, they are given land, homes, and access to a good education. In a country where there is little to go around, the results are staggering. Join local ADRA staff Booker and Stella as they show just what can be done with a big heart and a selfless spirit.




Episode 4: No One Left (Moldova)


When the Soviet Union collapsed, the stability of Moldova toppled with it, causing the economy to fall and crime and unemployment to rise. Through it all, the children suffered most. Millions of men and women left home to find work abroad, leaving little ones to fend for themselves. Regardless of the circumstances that caused their parents to disappear, one thing was certain: the children were alone. These kids, many no more than toddlers, were forced to struggle for survival in any way possible. Local ADRA workers Natalia and Andrei show how Rainbow of Hope, a children's center for these abandoned kids, offers more than just survival?they offer a home and a family.




More episode descriptions to follow.


See more ways to watch Hope Channel.